Are you ready to take your classroom into the future? Academic subjects including the STEM disciplines—science, technology, engineering, and mathematics—are helping students succeed in post-secondary education and beyond.
As our workforce continues to place emphasis on automation and computer literacy, students should feel welcomed into a world where they can make an impact—no matter how young they might be.
Here are the best ways to incorporate STEM learning into your classroom:
Tap your resources to host a video conference between your students and an adult working in a STEM-based career
Get interactive! Does one of your students have a parent working in engineering? Do you have a friend-of-a-friend who works at a tech company? Start searching through your contacts of students, friends, and family members who work in STEM fields. Ask students to write down their biggest questions about science and what they wish to know. Prepare your own questions about the interviewee's educational background, daily tasks, and career background. Ten minutes before the end of the lesson, read aloud some of the best student questions and allow the interviewee to answer.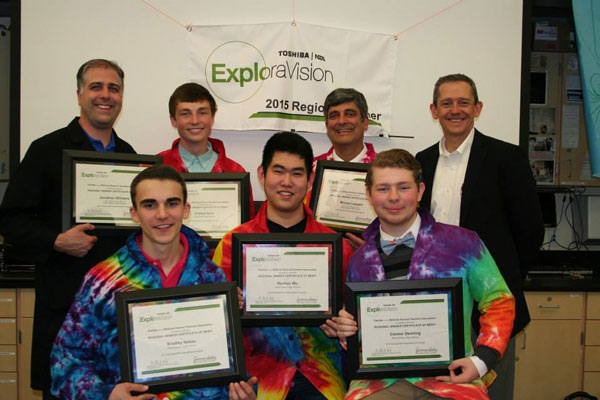 Flip your classroom—let your students teach to learn
Give your students the floor! Students who prepare lesson plans around a STEM subject (approved by you, of course) can demonstrate a better mastery of a topic as opposed to traditional classroom formats. STEM learning cannot simply be taught through rote memorization and textbook examples, so it is crucial for students to use applied learning to engage other students with live experiments or visuals. To make things even more exciting, let students pretend their lesson plan is a short TV show segment.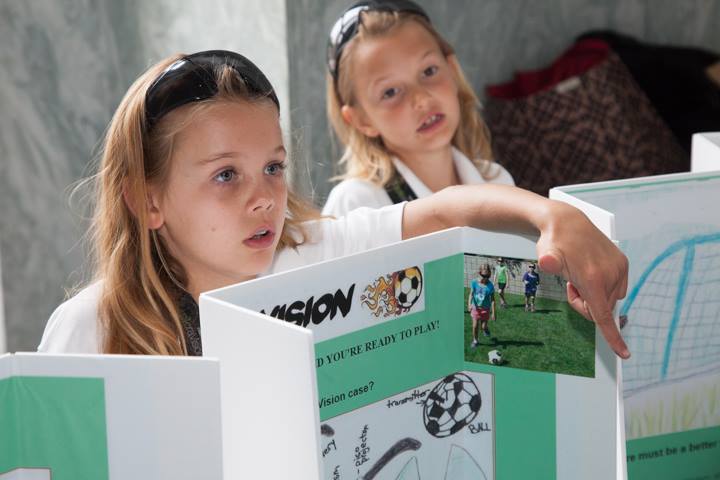 Engage students who do not appreciate STEM
Show how STEM is everywhere! This approach will work best with disengaged students who don't get excited about science. Think of careers where STEM concepts are important, but not central to the job. Examples might include graphic design, writing, fashion, transportation, or logistics. Show how you don't need to be scientist to learn about STEM, but can transfer those skills toward critical thinking and problem solving
Participate in a collaborative, hands-on learning program, such as Toshiba/NSTA ExploraVision
Do you have a group of students who are born scientific leaders? Do you worry about those students not being challenged? Toshiba/NSTA ExploraVision is one of the best ways to engage students and teach them how to brainstorm life-changing ideas for the benefit of society. Each year, students across the US and Canada divide into teams with STEM mentors to participate in the competition. Past student ideas have included water de-salinization plants doubling as energy production plants and embedded thermal-powered medical devices. Semifinalists present their findings and prototypes at the Toshiba/NSTA ExploraVision Conference in Washington, D.C. to esteemed leaders at Toshiba and within the scientific community. Winners go home with $10,000 savings bonds* to be used toward further educational pursuits.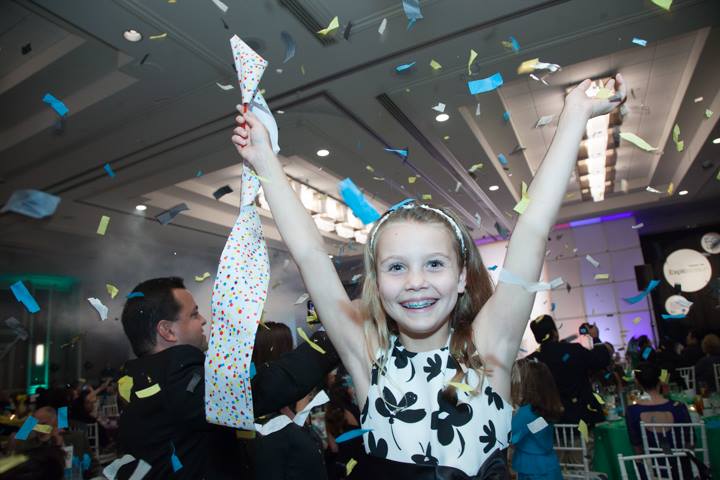 It's easier than ever to integrate STEM learning into your classroom. To learn more about Toshiba/NSTA ExploraVision registration, click here.
* $10,000 savings bond at maturity.