From breaking down plastic pollutants to engineering AI medic bees, the inspiring winners of the Toshiba/NSTA ExploraVision competition have created innovative technologies that could build a better and more sustainable future. This Friday, June 5th, the program will recognize the national winners of the world's largest K-12 science and technology competition in a virtual ceremony. Learn more about the winners in each age group below.
First-Place Winners
Grades K-3: Get Away! Bacteriophage, Friday Harbor Elementary School – Friday Harbor, Washington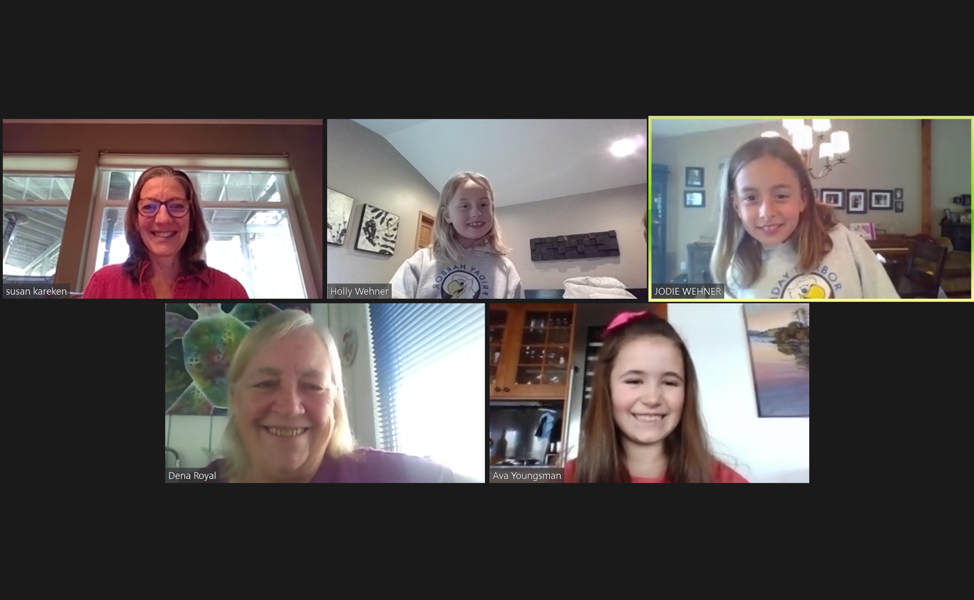 By 2040, if things continue the way they have been going for the last 100 years, the ocean temperature could raise another 25% of a degree, which would cause harmful algae blooms to grow and create problems for marine life. To prevent this from happening, a team of students from Friday Harbor Elementary School created a mini submarine to detect if the harmful algae bloom levels are getting high enough to become a danger to ocean life. This submarine would then release phages to kill the cyanobacteria.
Grades 4-6: Ground-Based Airport Runway Turbines, Northmoor Elementary – Englewood, Ohio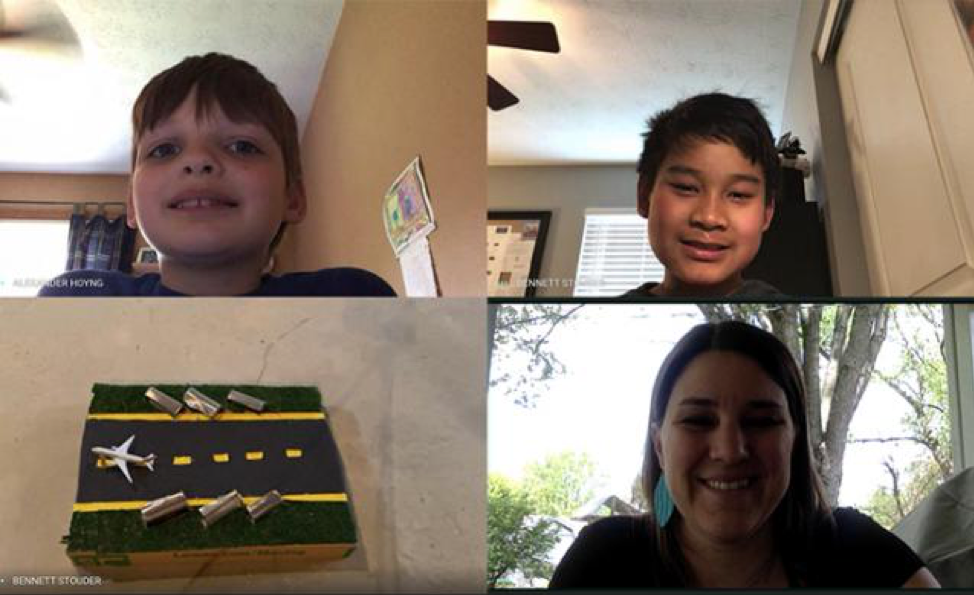 Carbon emissions and fossil fuels are reaching unsustainable levels in earth's atmosphere, which is why this team of students from Northmoor Elementary had the idea to generate energy from jet engines to power airports through renewable energy sources. Ground-based airport runway turbines would be placed along the sides of runways in order to harness the moving air that comes out of jet engines and use it to spin the turbines.
Grades 7-9: Engineering C. reinhardtii to Biodegrade the Pollutant Polyethylene Terephthalate, McCullough Jr. High School – The Woodlands, Texas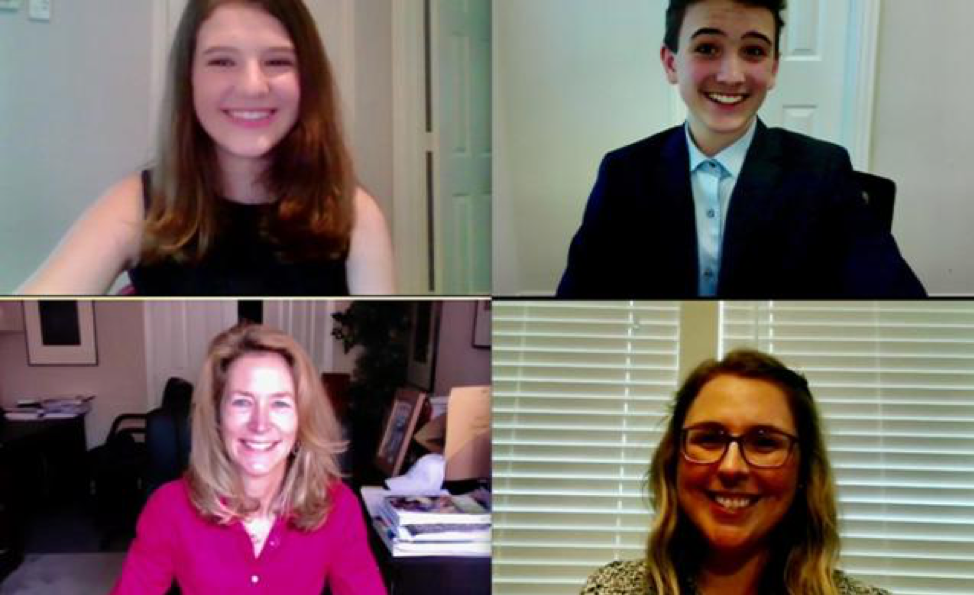 A team of students from McCullough Jr. High School had the idea to genetically modify C. reinhardtii to provide an eco-friendly breakdown of polyethylene terephthalate (PET), which is used in the production of plastic bottles and other plastic pollutants. A beneficial byproduct of C. reinhardtii's utilization of PET would allow for a significant reduction of plastic's environmental impact—the chemical energy produced can be harvested from its mitochondria, and transformed into clean electrical energy via inserted nanoelectrodes.
Grades 10-12: Self-Immunizing Joint Replacements, Alabama School of Math & Science – Mobile, Alabama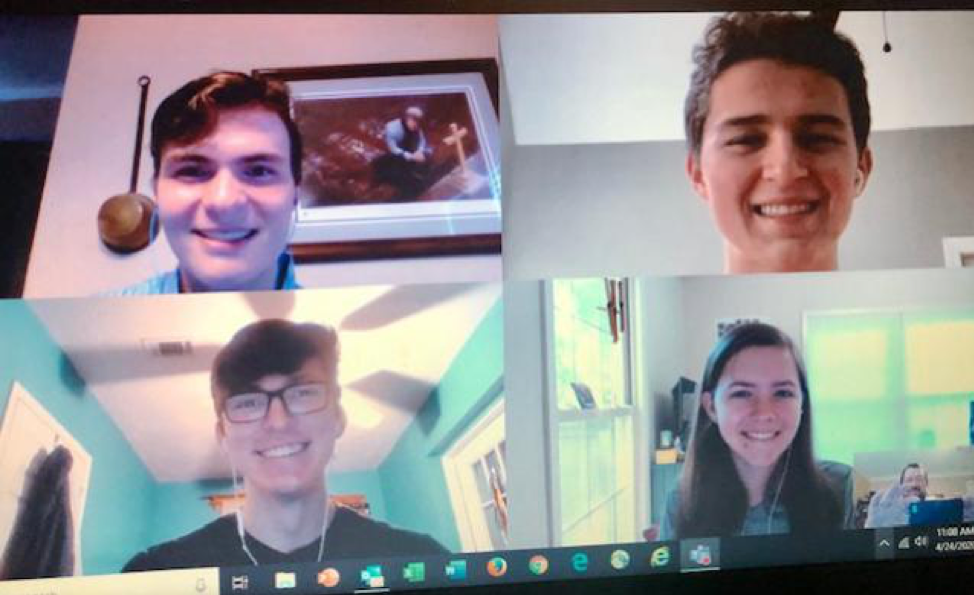 Joint replacement is one of the most commonly performed elective surgical procedures, but improving the outcomes of this type of surgery comes at a high cost. Medicare alone spends upwards of 6 billion dollars on these surgeries. This inspired a group of students at Alabama School of Math & Science to create simple chemical modifications to artificial joints, which would prevent negative outcomes caused by post-surgical infections and reduce their medical cost.
Second-Place Winners
Grades K-3: Playfinder, L.D. Batchelder Elementary School – North Reading, Massachusetts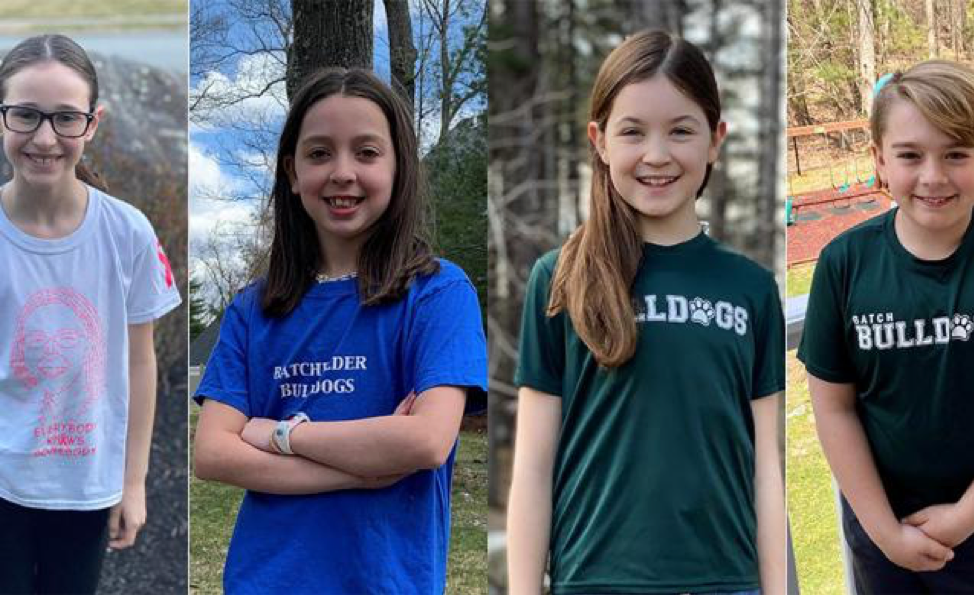 Visually-impaired children often have trouble navigating playgrounds due to the hazards and obstacles they present. This team from L.D. Batchelder Elementary School created Playfinder, a pair of glasses equipped with dual cameras that capture real time activity and potential hazards, complete with a mobile app that provides verbal directions and cues for navigating the play area. This will allow children with visual impairment to enjoy the benefits associated with playing freely on a playground.
Grades 4-6: AI Medic Bee, St. Joseph School – Seattle, Washington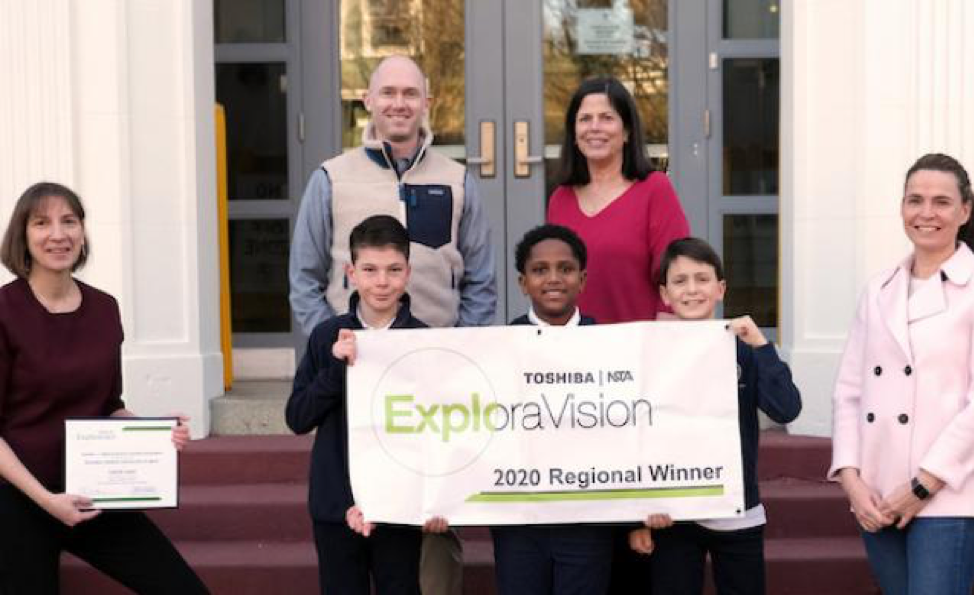 Honey bees are dying at an alarming rate, and this team from St. Joseph School in Seattle was determined to do something about it. They created an AI medic bee with advanced technology that can be placed in a hive to monitor the activity of the bees. If it detects any problems within the colony, it is equipped with medicine to inject into the sick bees.
Grades 7-9: CO2RS, John C. Dunham STEM Partnership School – Aurora, Illinois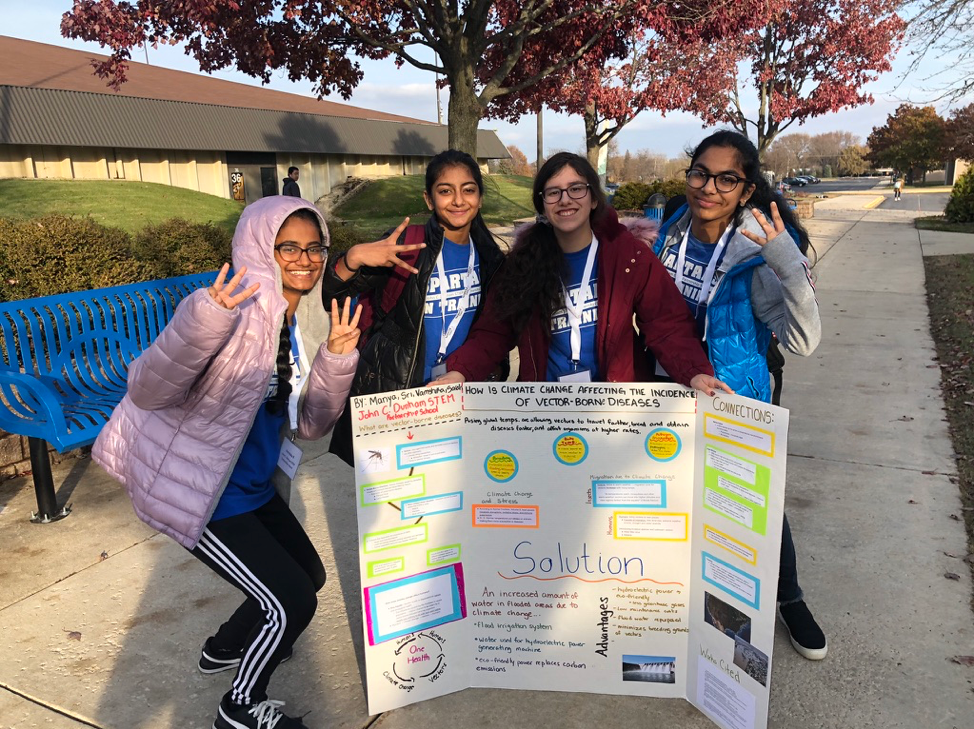 According to the 2019 UN Madrid Climate Change Conference, rising global emissions are responsible for severe weather and biodiversity loss around the globe. To reduce the impact of CO2 emissions, this team from John C. Dunham STEM Partnership School created C02RS. This technology can fuel environmentally friendly cars by combining carbon scrubbers, a Hybrid-Na-CO2 system, and a dual-engine to convert CO2 into electricity and methane. The implementation of CO2RS could help combat many of the problems associated with global temperature rises.
Grades 10-12: Neurofibrillary De-Tangler, The Bronx High School of Science – New York, New York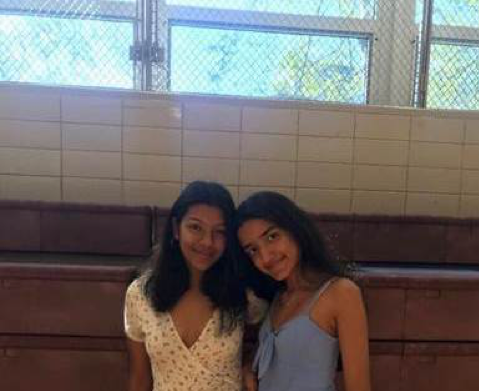 Alzheimer's disease is a neurodegenerative disease that is thought to be caused at least in part by tau tangles, which are a result of hyperphosphorylation of the neuronal protein tau. The team from The Bronx High School of Science created a therapeutic fusion protein that attaches to insulin, to help prevent these tangles from occurring. This allows the protein to pass through the blood-brain barrier and inhibit tau hyperphosphorylation.