ExploraVision competition has engaged more than 370,000 STEM students since its inception in 1992. The competition has inspired some of its most notable winners to pursue careers in STEM. Find out how some of those winners are continuing to innovate the world around them today.
Roshni (Devchand) Bhimani – Winner, 1993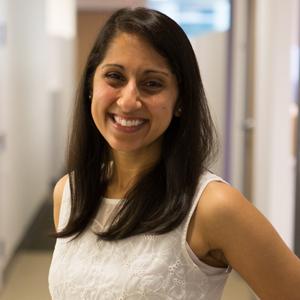 Savvy innovator, Roshni Bhimani, and her team won ExploraVision in 1993 with their futuristic Personal Automated Lifeguard (PAL). Much like the smart watches of today, her team created a wristwatch that would give users access to a calculator, clock, computer and a TV – talk about seeing into the future!
Having received her degree in Biomedical Engineering and Masters in Public Health, Roshni now leads research and strategic planning projects at Hager Sharp, a communications firm dedicated to creating campaigns for organizations committed to improving health. She credits ExploraVision with being a formative experience in grade school that played a role in shaping how she thought about applying STEM in various real-world scenarios.
Bill Schlotter – Winner, 1998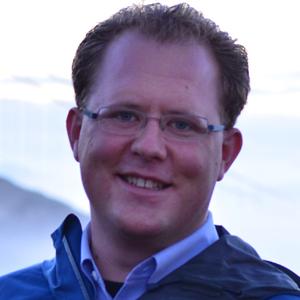 In 1998, Bill Schlotter and his driven teammates won the ExploraVision competition with their idea for using shape memory alloy technology to make jet travel safer, more comfortable, and faster.
Now, Bill's eighteen-year research career has crossed many branches of science from Chemistry to Materials Physics to Optics – with a common theme being the use of x-rays. Recently, he used flashes of x-rays as short as a millionth of a nanosecond to capture these magnets in the "act" of flipping their poles. He credits ExploraVision with helping him to develop an excellent toolbox for answering tough questions in STEM.
Sujoy Phookan – Winner, 2004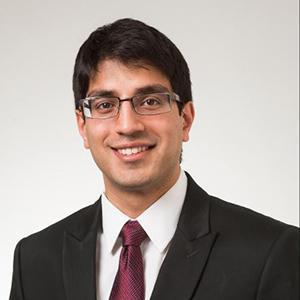 Sujoy Phookan and his middle school classmates took home ExploraVision glory in 2004. Their invention, N.E.U.R.O.N (Neuro Enhancing Restoring Offline Nerves), was created to initiate muscle action in patients suffering from motor paralysis.
Since winning ExploraVision, Sujoy continued to pursue a career that matched up with his love for science. After, successfully completing the combined 7-year BS/MD Physician-Scientist Program at Rensselaer Polytechnic Institute and Albany Medical College in New York, Sujoy is now an internal medical resident at Emory University in Atlanta, with hopes to pursue a Cardiology fellowship.
While all three of these ExploraVision alumni pursued different kind of careers in STEM, they have one thing in common – early involvement in ExploraVision that inspired and instilled a love for science that keeps them driven to innovate our world.